Five Facts About a PDO Thread Lift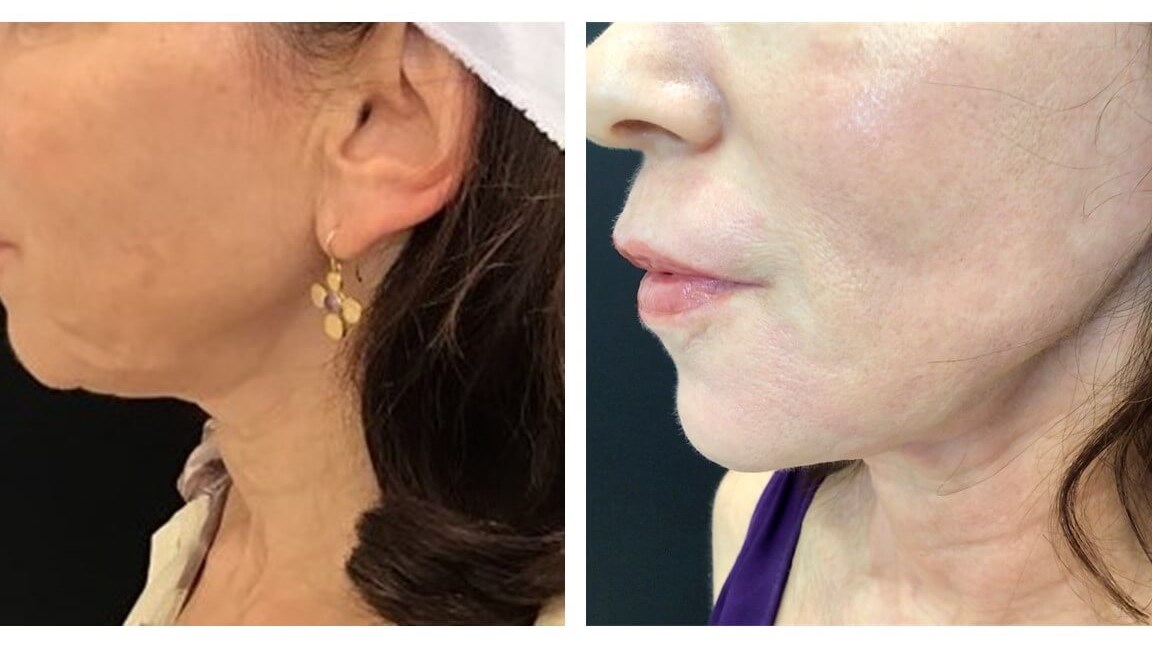 Have you ever noticed that skin seems to become looser and thinner as you get older? This happens because your body slowly loses its supply of collagen over the years. Collagen is an important protein in keeping your skin smooth and voluminous. To address the issues related to loss of collagen and aging people sometimes turn to extensive facelift surgery. 
Instead, the skin care professionals at Pacific Skin and Cosmetic Dermatology Corte Madera and San Francisco offer a procedure that boosts your appearance with far less invasive measures and recovery time. A polydioxanone (PDO) thread lift has the unique ability to rebuild sagging tissue. Read the following facts and learn whether you are a thread lift candidate by contacting our clinic for a consultation. 
1. PDO thread lifts are a minimally invasive facelift 
While surgical facelifts require the removal of excess skin and tissue, PDO thread lifts are minimally invasive. During treatment, we use medical-grade, absorbable threads to gently lift sagging cheeks and jowls. This is the perfect way to address mild to moderate signs of aging in a way that is safe and effective. Busy individuals can resume their daily activities soon after the procedure. 
2. A thread lift candidate should have realistic expectations 
Patients can expect beautiful and noticeable results after a PDO thread lift procedure. However, it is important to have realistic expectations. Facelift surgery is designed to tighten the face and muscles, while a thread lift makes mild adjustments. In your consultation, our skilled team will assess your problem areas and determine if we can meet your goals in terms of collagen and aging. 
3. A thread lift requires a trained specialist 
Even nonsurgical procedures should only be performed by a trained and certified specialist. A PDO thread lift could end up with disappointing results in the wrong hands. An experienced professional can explain the benefits and risks while keeping side effects to a minimum. To ensure you heal correctly, Pacific Skin and Cosmetic Dermatology will give you instructions and guidelines about aftercare. 
4. Minimal side effects are expected 
The results of a thread lift are typically visible as soon as the procedure is complete. Patients can expect mild pain and discomfort at the treatment site as well as some swelling and bruising. This is temporary and should subside after a few days. We recommend avoiding strenuous physical activity and exercise for at least two weeks to preserve the skin and ensure proper healing. 
5. Results will only get better over time 
The most significant results of a minimally invasive facelift usually appear 2 – 3 months afterward, when new collagen has a chance to take effect. Your outcome can last for a year or more, based on your age, metabolism, skin health, and personal skin care regimen to protect your skin and enhance results. Some individuals choose to make their results more dramatic by supplementing their treatment with dermal fillers or wrinkle relaxers (neuromulators) and laser resurfacing. 
Schedule a minimally invasive facelift 
The team at Pacific Skin and Cosmetic Dermatology is dedicated to educating patients about treatment options while providing quality care. If you want to correct sagging skin and address problems with loss of collagen and aging, you may be a thread lift candidate in for treatment in our Corte Madera or San Francisco, CA offices.  Learn how to get started by contacting our office for a consultation today.  We specialize in a number of aesthetic services.