Five Causes Of Acne And How To Prevent Them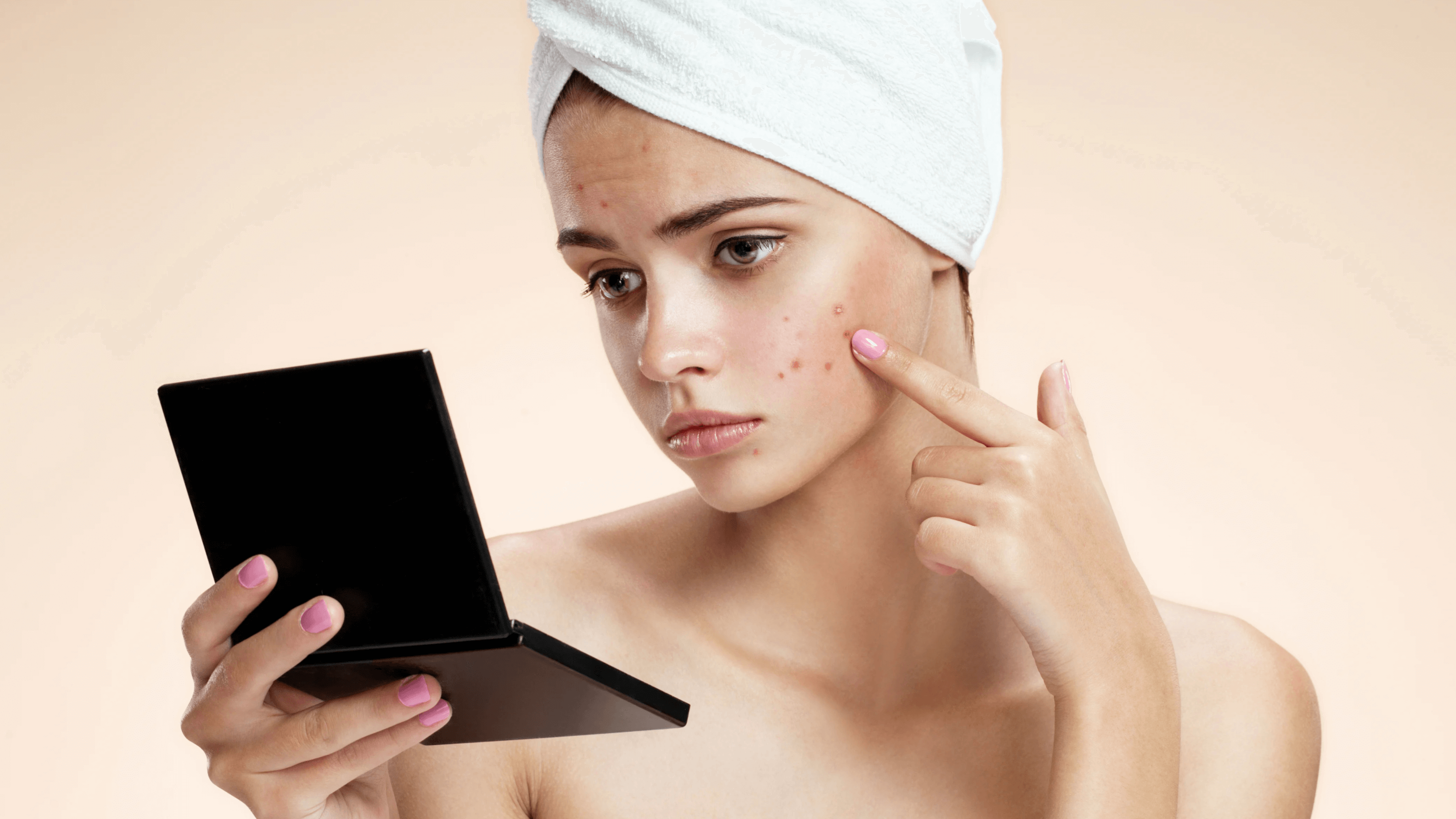 While acne is commonly associated with teenagers and young adults, the reality is that acne can plague people of any age. In fact, millions of men and women struggle with acne well into adulthood. The caring team of professionals at Pacific Skin and Cosmetic Dermatology Corte Madera, led by board-certified aesthetic dermatologist Dr. Tracy Evans, understands the frustrating and often embarrassing effects that acne can have on patients' lives and are dedicated to providing some of the most innovative and effective treatment options available today.
The first step in achieving the smooth, blemish-free skin you've always wanted is to identify the underlying cause of your acne. Once this has been determined, our knowledgeable skincare experts can recommend the most appropriate course of treatment for you as well as make suggestions to prevent future breakouts.
What can cause acne?
Technically speaking, acne is caused by the blockage of pores. The natural oils in our skin make their way to the surface via pores. If those pores become blocked, the oil may be trapped underneath the skin, where it can begin to grow bacteria and possibly become infected. Although many people in Marin assume that acne is simply caused by poor hygiene, there are actually a number of reasons that acne may develop, some of which are not entirely preventable. For example, some patients are more likely to have acne due to genetics alone. In other cases, though, environmental or lifestyle factors may indeed be playing a role in a patient's acne.
Five of the most common causes of acne, many of which may be working simultaneously, include:
1. Hormones
If you are suffering from acne as a teenager, you are certainly not alone. As we reach puberty, we undergo a major surge in our hormones, which can take several years to balance out. Androgens, in particular, are often responsible for the development of acne in adolescent patients.
Additionally, women often notice an acne flare-up during pregnancy, even if they have gone many years without any acne at all. This is another example of hormonal acne, which occurs during a sudden spike or shift in hormones.
2. Diet
Certain foods have been shown to increase the risk of developing an acne breakout or aggravate an existing acne condition, including:
Chocolate
Starches
Fries
Some sugars
Soda
Dairy products
3. Lifestyle
One of the most common questions people ask is whether or not acne can be caused by stress. While stress and anxiety are not necessarily the scientific cause of an acne flare-up, they can certainly contribute to the worsening of acne and other blemishes. In addition, a lack of sleep, poor hygiene, the use of certain makeups and topical products, excessive sweat, and other factors related to a patient's lifestyle may be triggers for acne.
4. Medications
Some medications, including antidepressants, are closely linked to the development of acne. In addition, medications that contain hormones – such as birth control and anabolic steroids – are often found to be at least partially responsible for a patient's acne.
5. Genetics
Unfortunately, some men and women are genetically more likely to suffer from acne, regardless of their lifestyle, diet, or skin care regimen. Because acne has a tendency to run in families, patients whose parents, siblings, or other close relatives have or had problems with acne may be more likely to develop acne.
During your initial consultation at Pacific Skin and Cosmetic Dermatology Corte Madera, one of our highly qualified and experienced providers will thoroughly evaluate your skin and take a detailed health history in order to determine what may be causing your acne. Oftentimes, there is more than one culprit. Once a cause has been identified, your provider will help you decide on a course of acne treatment that will best meet your needs, goals, and lifestyle.
Are there ways to prevent acne?
While it is not always possible to prevent future breakouts altogether, there are a number of beneficial things you can do to avoid developing new flare-ups or aggravating existing blemishes. These include:
Stay hydrated
Eat a healthy, balanced diet
Wash your face
Do not sleep with makeup on
Practice routine skin care
Avoid squeezing or popping pimples
Avoid excessively touching your face
Get plenty of sleep
How can you cure acne?
The exceptional team at Pacific Skin and Cosmetic Dermatology Corte Madera is proud to offer a wide array of acne treatment options to best fit each patient's individual needs. With some of the most advanced tools, technologies, medications, and techniques available – including oral medications, topical agents, laser treatments, and more – Pacific Skin and Cosmetic Dermatology Corte Madera can help you achieve the clearer, brighter, smoother skin you have always wanted.
If you're ready to start feeling more comfortable in your own skin and win the fight against acne once and for all, schedule a consultation at one of our locations in Marin or San Francisco, CA today. Pacific Skin and Cosmetic Dermatology is also proud to offer convenient TeleHealth visits from the comfort of your own home. Using this virtual option, you can save time, ensure your privacy, and minimize your risk of exposure to germs and other infectious diseases. We look forward to hearing how we can help you reach your ultimate cosmetic goals through one of our many exciting treatments or procedures.