Naturally healed scar
Procedure Details
This patient had Mohs surgery and this is an example of how a scar can naturally heal after the procedure.
More
Mohs Scar Example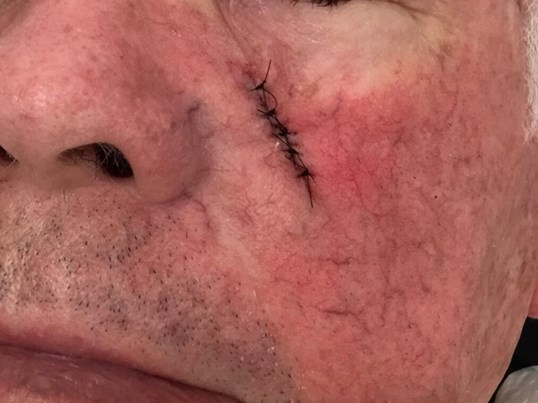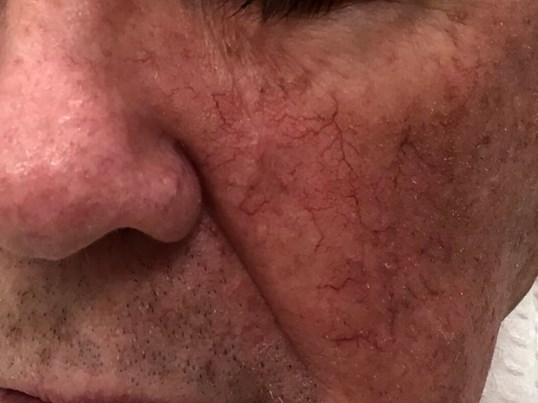 Comparison generated about 3 months after the procedure. More
Please ask your provider care team about what to expect before and after a Mohs or surgical procedure.
Location