Fraxel Laser Results on Scalp
Procedure Details
This patient had pre-treated with topical skin tone correctors prior to treatment with Fraxel. These are his results after one treatment.
More
Anti-Aging Laser Treatment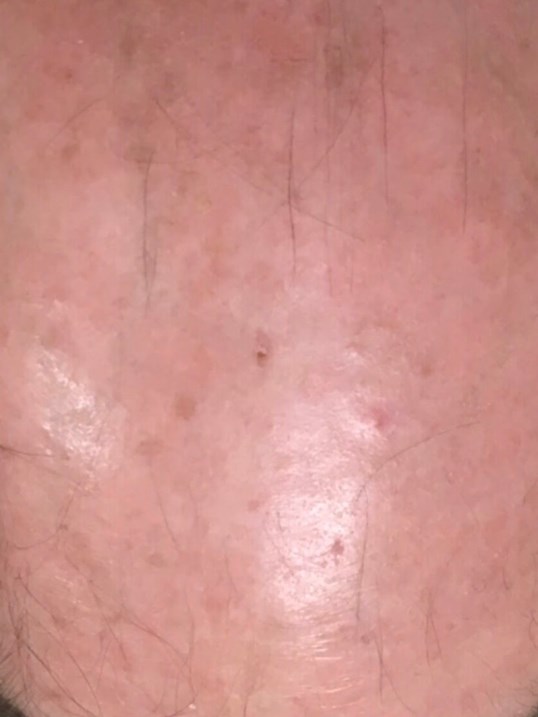 This is taken 4 weeks after the patients first Fraxel treatment. More
Our Fraxel laser patients have come in for a topical numbing application at least 45 minutes before the procedure to make the process more comfortable. Depending on the amount of surface area covered, the treatment time may vary. In this case, the laser treatment took about 10 minutes to complete. After doing the laser procedure, we immediately apply topical vitamins and hydrating elements to enhance post-procedural results, then allow patients to cool down for about 10 more minutes. In this case, the patient's total treatment time was about 1.5 hours. After treatment, patients need to expect about 3-5 days of mild-moderate skin peeling. Each individual result and treatment time may vary. Please speak to your provider on what to expect before and after the procedure.
Location