Filler for Nasolabial Folds
Procedure Details
This result was achieved with one syringe of RHA4 filler to smooth the appearance of the folds and achieve a natural outcome.
More
Nasolabial Fold Rejuvenation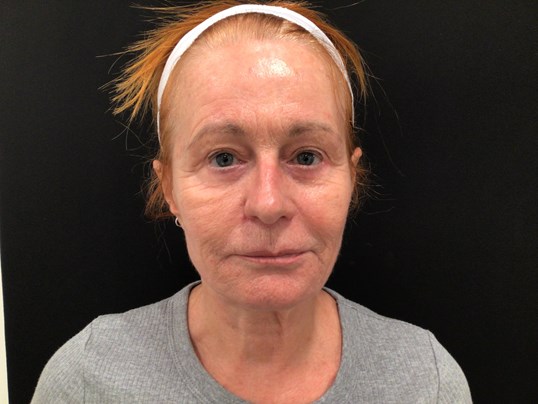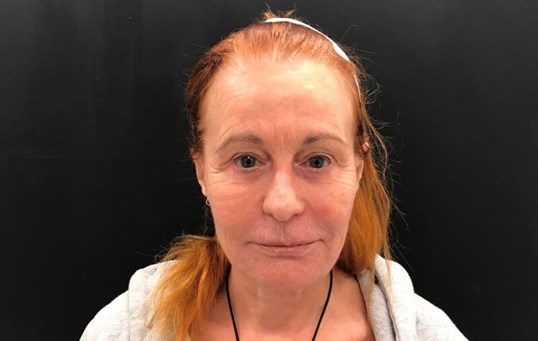 This patient was hoping to smooth the appearance of their nasolabial folds. More
Our filler patients have the option of numbing before the procedure to make the process more comfortable. Post-procedural swelling differs from patient to patient. Please speak to your provider on what to expect before and after the procedure.
Location