Beautiful Lip Enhancement
Procedure Details
One syringe of Juvederm Ultra XC provided a natural looking, beautiful enhancement this client loved. Anticipated lip filler enhancement maintenance varies by patient and filler type, but on average we advise to plan on re-treatment within 6-9 months for consistent results.
More
Beautiful Lip Augmentation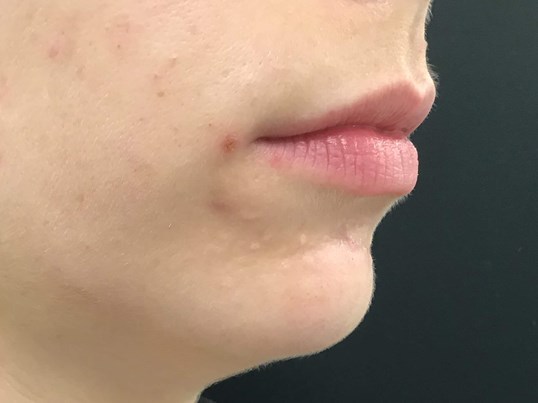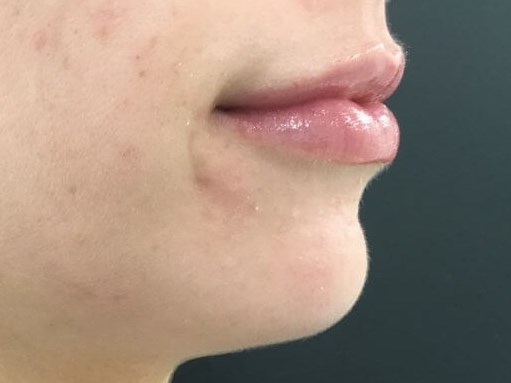 Bilateral lip enhancement using Juvederm Ultra XC More
Our filler patients have the option of numbing before the procedure to make the process more comfortable. Dr. Evans and her team use a cannula technique for injecting filler in the lower face. This technique minimizes post-procedure bruising and helps achieve natural looking results. Post-procedural swelling differs from patient to patient. Please speak to your provider on what to expect before and after the procedure.
We advise avoiding non-essential aspirin or ibuprofen product use for 3-5 days prior to treatment to reduce the potential for post-procedural bruising, which can occur (and typically resolves within a few days) after treatment. We additionally recommend patients plan ahead for special occasions, by scheduling at least 2-4 weeks before a special event. We want you to feel fabulous and confident, not self conscious.
Location