Filler Treatment for Skin Atrophy
Procedure Details
This patient used Belotero filler to address indentation caused by skin atrophy.
More
Skin Atrophy Treatment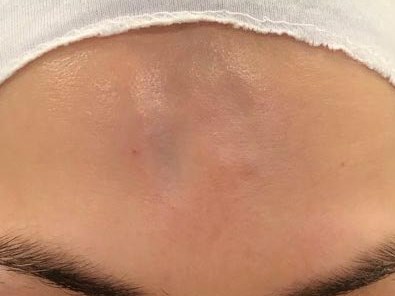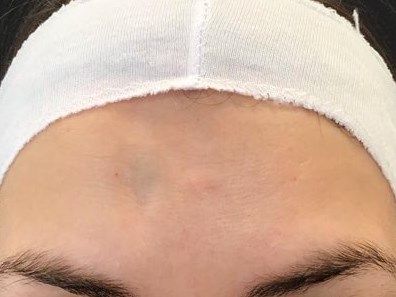 Treatment using Belotero filler. More
Our filler patients have the option of numbing before the procedure to make the process more comfortable. Dr. Evans and her team use a cannula technique for injecting filler in the lower face. This technique minimizes post-procedure bruising and helps achieve natural looking results. Post-procedural swelling differs from patient to patient. Please speak to your provider on what to expect before and after the procedure.
Location