CoolSculpting Procedure Results
Procedure Details
This patient completed one session with two placements.
More
Submental Fat Reduction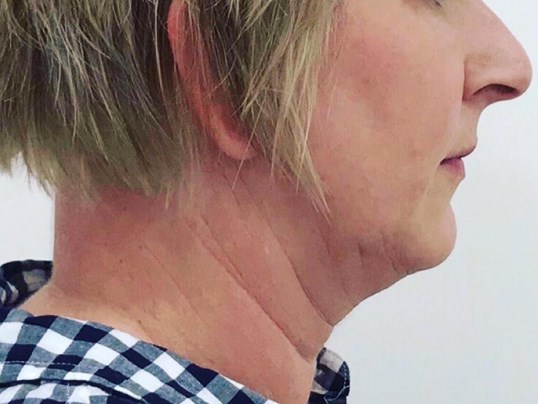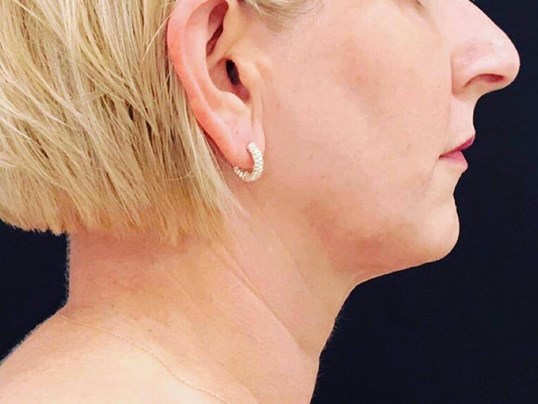 This is taken 4 weeks after the first session. More
After consulting with our CoolSculpting specialist, this patient completed one session with six placements. The procedure varies on the number of placements done per session; in this case, the total treatment time was about 1.5 hours. There is no downtime associated with CoolSculpting. Patients can experience mild post-procedural swelling, which varies from patient to patient. Please review what to expect before and after the procedure with your Coolsuclpting specialist before getting your treatment done.
Location